A Current Affair's Leila McKinnon said today's mood outside Buckingham Palace was "much more sombre" following the news of Queen Elizabeth II's passing.
"Yesterday there was a kind of agitation, sort of a nervous excitement. People were hearing such big news and were living through such a moment in history," McKinnon told A Current Affair host Deborah Knight.
"Today is much more sombre and people are waking up thinking I think that their world is slightly off kilter, they're not quite sure what to do."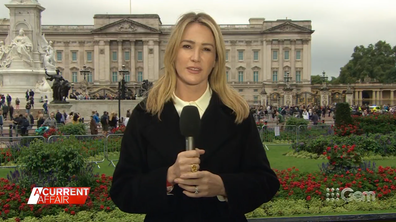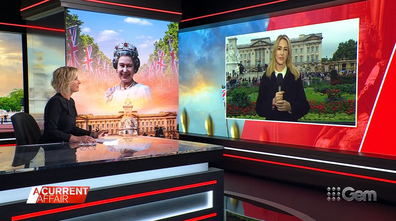 LIVE UPDATES: New King pays tribute to mother after death of Queen Elizabeth II
She said many people have come down to the Buckingham Palace today to pay their respects.
"A lot of businesses are closed, my cabby said she didn't know whether to go to work or not. There was a sense of unease."
For the full interview watch the full video above.
In Pictures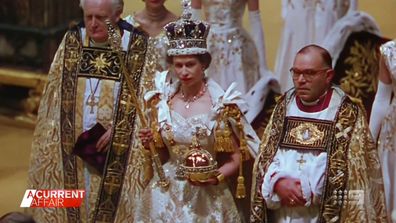 'Duty was everything': Britain's longest serving monarch remembered
Queen Elizabeth II is being remembered today, after it was announced she had passed away at Balmoral on Thursday.