Abbey is one of many who flocked to Government House in Melbourne to pay tribute to the passing of Queen Elizabeth II.
"You can't fault her. She celebrated when things were good and when things were bad. I've been sad all day," she told A Current Affair.
Originally from England's North, Abbey and her family would watch Her Majesty's annual address to the world every Christmas.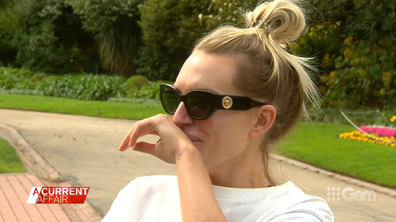 LIVE UPDATES: New King pays tribute to mother after death of Queen Elizabeth II
"It's just tradition. We sit together and watch the Queen's speech. That in itself is something we do. That'll be sad as well, Christmas Day, not having that," she said.
Julie Spurr remembers the day the Queen touched down at Melbourne's Essendon Airport in 1954.
"We were standing from here to your camera over there and she passed and she waved with Prince Philip," Spurr said.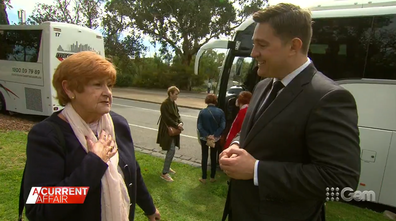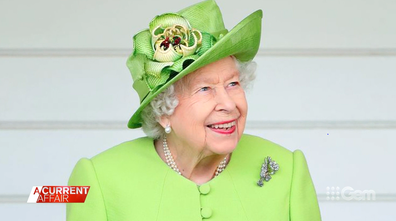 READ MORE: The life and achievements of Queen Elizabeth II
On the same tour, Lyn Brighton was amongst the children who assembled to welcome Her Majesty on her visit to the town of Bendigo.
"We were front row, little children about prep grade," Brighton remembered.
At St Andrew's Cathedral in Sydney a condolences book was filled with memories and kind words for the Queen.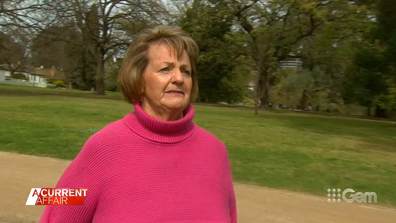 READ MORE: From assassination plots to making Aeroguard famous: A look back on the Queen's visits to Australia
Relatives Judith and Dorothea were visiting from Brisbane, but wanted to pay tribute at the cathedral in person.
"I wrote about how she cared about her people and they cared about her and she was a good Queen and she lived a good life," Dorothea said.
Although many tears have been shed for Her Majesty, Dawn in Melbourne found comfort in the Queen being reunited with her husband, Prince Philip, who she farewelled just over a year ago.
"They had a wonderful marriage and anybody who's lost somebody will know what she's going through," Dawn said.
"And now she's with him; that's wonderful too. She's at peace with her husband."
In Pictures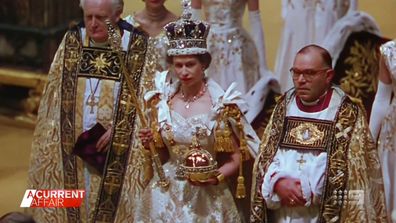 'Duty was everything': Britain's longest serving monarch remembered
Queen Elizabeth II is being remembered today, after it was announced she had passed away at Balmoral on Thursday.