A Current Affair has been given rare access inside Telstra's security operations centre while a frontline team blocks millions of scam phone calls and text messages every day.
"So far this year, Australians have lost an amazing $336 million to scams," the head of Telstra's cyber security team, Narelle Divine, told A Current Affair.
The workforce has tight security as analysts study the complex data.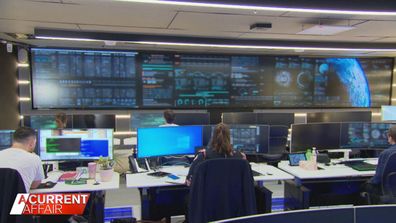 READ MORE: Tracy Grimshaw to step down from A Current Affair
"The team is looking for any sign of intrusion, they're looking for signs of cyber attack," Divine said.
"If we look at scam phone calls, we blocked over 200 million of those last year," the security boss said.
"We stop around 1500 suspected scam SMSs each and every minute."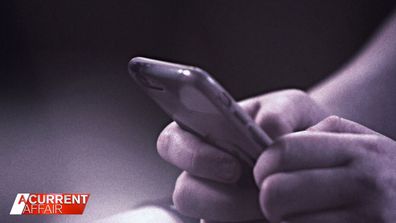 READ MORE: Aussie tenants claim they're being evicted over rental complaints
Divine said many people who are cyber literate can still fall victim to scams, but her team do everything they can to stop it.
For Divine and her team every number, sequence and moving map on their screens tell them critical information.
"We rely a lot on the automation and the technology to be able to bring that to something that the human mind can understand.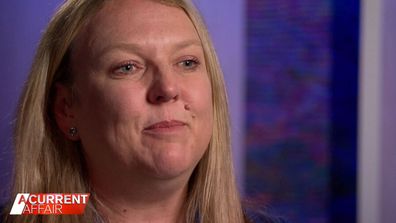 READ MORE: Motorcycle rider hit with speeding fine despite not riding in months
"But for us it is still someone on the keyboard on the other end. It really is a person versus person."
While it's often thought it's someone sitting in a foreign country conducting the scams, Devine said that's not always the case and she said scammers are operating at all hours.
"There are no geographical borders in cyber," she said.
"They could be next door, they could be on the other side of the world."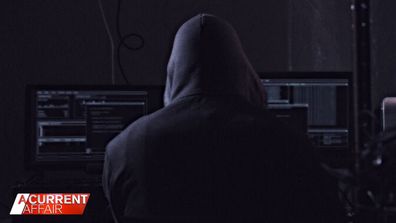 Clive Reeves, who has worked in cyber security for 20 years, helps make sense of the anonymised data.
He revealed how red flags are identified among 100 billion events that flash up on their screens every day.
"The data flows through our systems, we are slowly looking at it, analysing it and by the time it pops out the end, hopefully we have changed those 100 billion events into 200 alerts."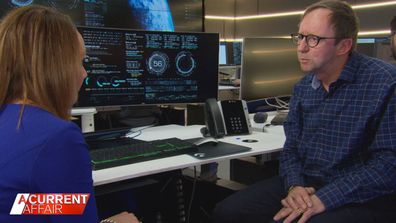 Since introducing a new SMS filter system three months ago, Telstra said it's already blocked 185 million suspicious texts.
"It is really about stopping the action and that means we have stopped the scammer," Reeves said.
Reeves said scams are becoming smarter, targeted and fewer mistakes are being made.
"In the early days … some of the email scams looked dodgy," he said.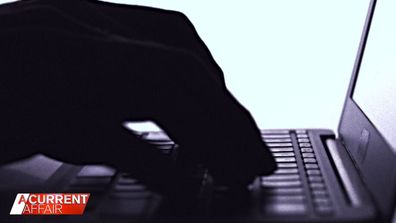 Reeves said scammers usually know something about you like a home or email address and use that to build trust and they move with the times.
"They see what is the latest headline and they change too and that's where they'll target," he said.
Free community service ID Care is helping victims of scams recover.
ID Care managing director, David Lacey said scams are "becoming a national emergency" and Australia is a target because of its affluence and trusting culture.
He's seen a 40 per cent increase in people turning to his organisation in the past year.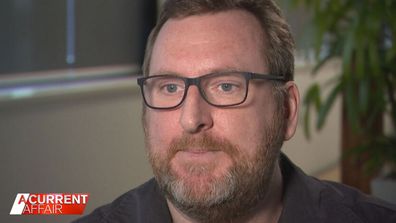 "We need to not treat people as if they're fools that fall for these things, there is a scam for every one of us," he said.
Getting money back lost in a scam is almost impossible and recovering your identity is even harder and Lacey said governments are sitting on information that can help.
"There needs to be a combined effort," Lacey said.
"If we're not doing that … the criminals are only going to win and we're going to lose."
For more information on ID Care, visit here. 
In Pictures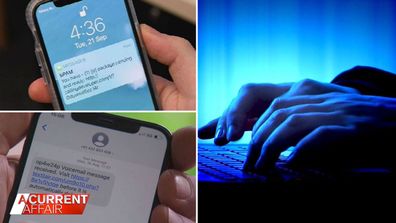 Aussies issue warnings after falling victim to these scams