A first responder at the scene of the Buxton crash that killed five young high school friends has spoken out, as an entire NSW community grapples with the tragedy.
Heartbroken families and friends today laid flowers at the scene where the ute crashed on the outskirts of Sydney's south-west last night.
The 18-year-old driver, Tyrell Edwards, was the only survivor.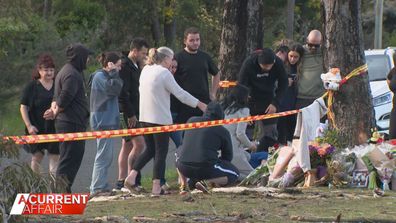 READ MORE: Tracy Grimshaw to step down from A Current Affair
He was released from hospital before being arrested later in the day.
"It's horrendous and it will affect the community," Cindy Morris, a local mother-of-two and one of the first at the scene, told A Current Affair.
"The children I hear went to the local high school … and there are a lot of people in the community … that will all be affected.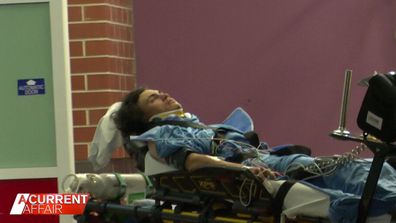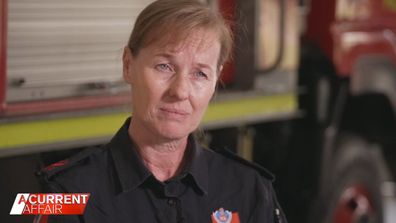 READ MORE: Aussie tenants claim they're being evicted over rental complaints
"It's a big loss for the whole community and I think that it's going to take a little bit of time to heal."
Morris has worked as a firefighter nearby at Picton for the last six years and her unit was one of the first to arrive at the scene last night.
She has two teenage sons herself, including one who is also on his P-plates, which made the crash even more confronting.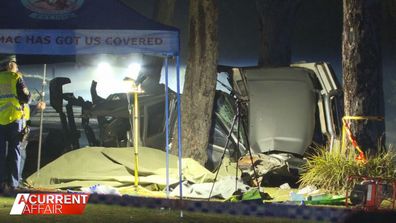 READ MORE: Motorcycle rider hit with speeding fine despite not riding in months
"We didn't initially know who was in the car, how many people … were injured in the car," Morris said.
"So you do immediately say a silent prayer and think, 'I just hope this is someone that I don't know'."
Although Morris said she knew where her son was last night, another firefighter was concerned about her own child.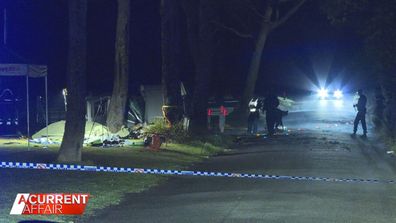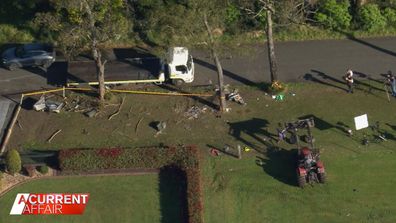 "One of our other firefighters who went there last night, her son was out and about and she was genuinely concerned saying, 'just tell me the car when we get there because I just don't want to hop out straight away'," Morris said.
"That's understandable because we don't want to have to confront that scene. I think that would be something that would be extremely difficult to deal with."
The firefighter said she felt sad for the families and the driver involved.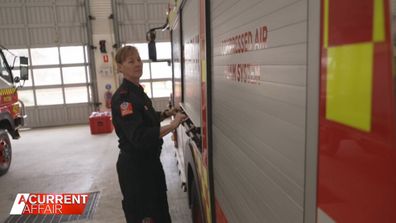 "He's a young person, that's changed his life," Morrison said.
"I've been to many fatalities in the area in my six years that I've been here and that was probably one of the worst that I've ever been to.
"That's gonna be something that I will need to process."
Morrison said the community would need time to recover from the tragedy.
For the full story, watch the video above.
In Pictures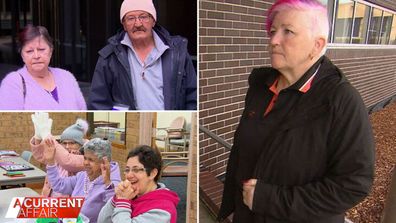 Heartwarming outcomes for those in dire straits
Aussie battlers have contacted A Current Affair over everything from unfair bills to battles against bureaucracy in a last ditch effort to get a fair go and have come out on top as a result.