The passenger who alerted Qantas staff to a security issue on a Sydney to Melbourne flight has claimed dozens of travellers had not been screened before boarding.
More than 200 people were escorted off Qantas flight 487 at Melbourne Airport overnight when it was deemed an "unscreened aircraft" as a single passenger had not been checked.
However, the man who alerted staff in the business lounge that he was not screened by security has claimed he was one of between 40 and 60 passengers had walked through without inspection.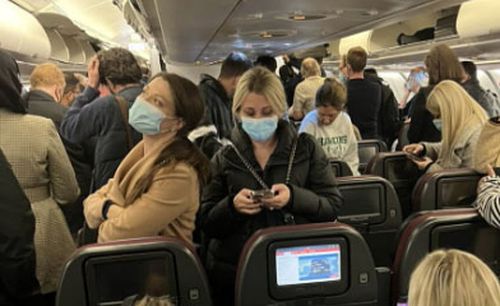 "I was passenger zero, if you want to call it that," he told Neil Mitchell on 3AW.
The regular traveller, who asked to remain anonymous, said he had flown into Sydney Airport on a regional flight from Orange and explained the missed screening occurred in the transfer.
Orange Airport did not have security screening and normally passengers would be directed out of the airport once landing in Sydney, and made to come back through to be checked before boarding their next flight, he said. 
In this instance, he said passengers who got off the Orange flight were allowed to proceed through the airport to their next flight without going through security.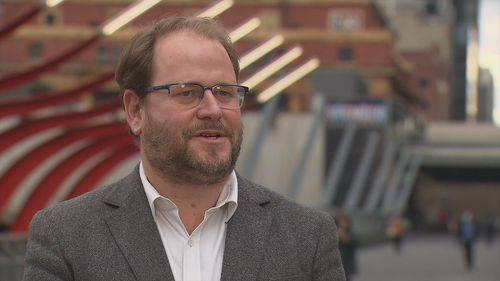 "We weren't able to go to the toilet on the way to the screening process," passenger Patrick Durkin told 9News.
"Presumably in case someone was to drop something or conceal something in the toilet."
Another passenger, Bob, said they were told "it was one of the more serious breaches they had ever seen".
The aircraft's captain informed passengers of the security breach when it landed at Melbourne Airport.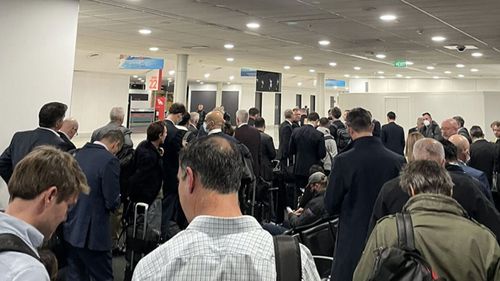 A Qantas spokesperson said today a passenger on the flight had "inadvertently passed through the unscreened to screened part of the airport in Sydney".
"As a precaution all passengers were escorted from the airport when it landed and taken through the screened part of the airport into the unscreened area," they said.
"We will investigate to understand how this incident occurred and we apologise for any inconvenience to passengers on the flight."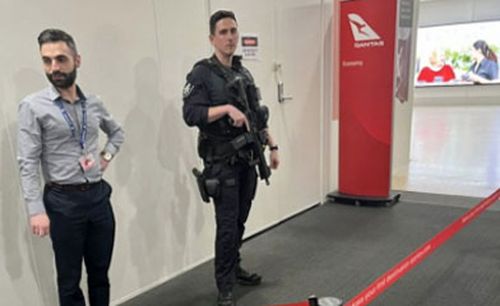 An Australian Federal Police (AFP) spokesperson has said officers at Melbourne Airport helped Qantas manage the security issue.
"The AFP assisted Qantas security services to safely escort the 225 passengers and crew from the security controlled area of the terminal."